Healthy Start Webinars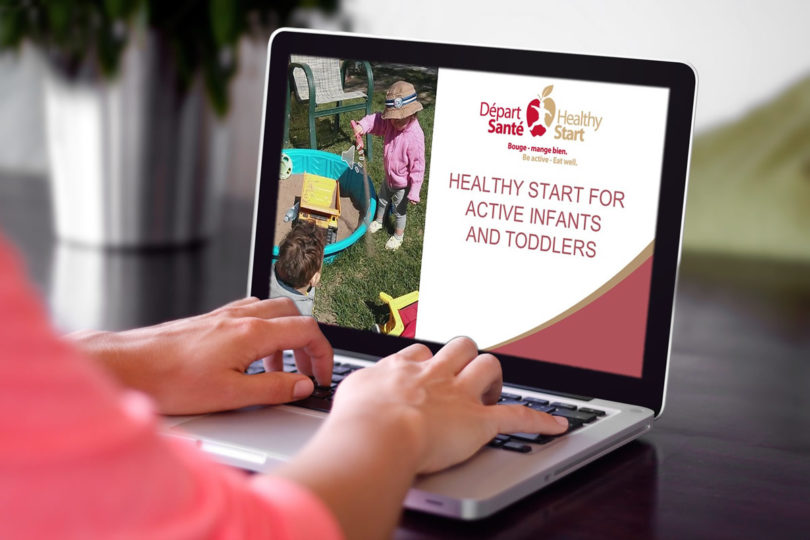 As you pursue your learning you are invited to take part in the Healthy Start webinar series. Healthy Start webinars are a follow-up to the in-person or on-line training sessions. They are intended to build your knowledge on the key concepts around healthy eating and active play that were covered in the Healthy Start Online course and in-person training.
Some of the themes to enhance your learning include:
Rethinking risk in active outdoor play
Nutrition for infants and toddlers
Physical activity for infants and toddlers
We hope that this webinar series will refresh your mind on these important topics and that you will feel inspired to keep improving healthy eating and physical activity for the children in your care. You are already off to a Healthy Start – keep it up!
To access the Booster webinars, you will be redirected to a host website where you can register and sign in. When you've completed the webinar you can download your Participation Certificate and a copy of the slide deck.